Monday, November 20, 2017
Department:
Digital Scholarship Group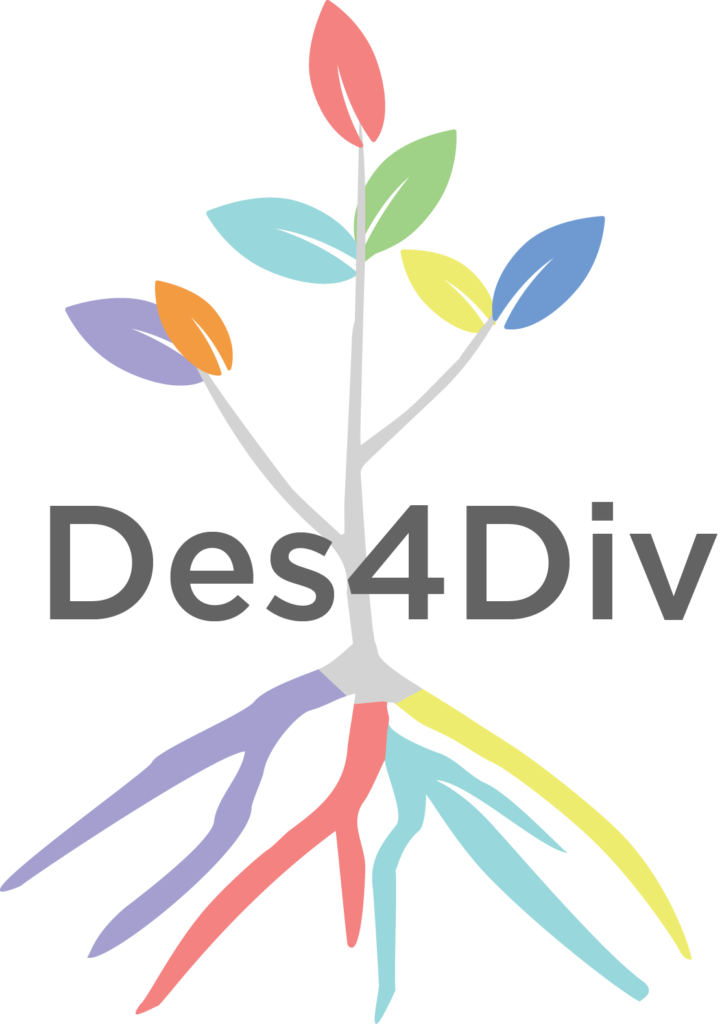 Design for Diversity is an IMLS grant-funded national forum project based out of the Digital Scholarship Group. The goal of the project centers around creating a collaborative Teaching and Learning Toolkit for practioners who are interested in designing and working with information systems that can represent diverse ways of knowing. The Design for Diversity Opening Forum – the first event – was held at Northeastern on October 16 and 17 to begin the collaborative process of building the toolkit.
This two-day event consisted of case study presentations to inspire both larger and smaller group discussions as well as collaborative group note-taking; the Design for Diversity team has made available several of the slides from the presentations (available on links the schedule) and recordings of the presentations. These case study examples ranged from how to work with historically disenfranchised communities and their cultural materials, to how metadata can be exclusive or uncover previously hidden relationships and networks, and to how the constraints of digital tools and platforms' might help or hinder identity representation.
One of the most common questions during the event was how academics– who are situated in an institution that can continue to perpetuate the oppression of historically disenfranchised communities –can not only work with, but work forthese communities.
Another common theme that came up during the event was how well-designed workflows can center around this work. What are the methodologies that will lead to a successful, ethical, and healthy project ecology that will set up for the success of the project and those invested? All projects have constraints and recognizing them is an important step to acknowledging what a project can do. Designing a healthy project ecology also means understanding the affordances and limitations of individual tools and technologies.
Using the examples provided at the Opening Forum and other places where these conversations are happening, information system practioners can continue to come together and share how we shape learning environments to foster conversations about justice, dismantling hierarchies, and making spaces for a multitude of ways of being and knowledges.
If you would like to know more about Design for Diversity, there are several ways to participate in the project. You can also sign up for the Design for Diversity e-mail list or follow us on Twitter